Upcoming Performances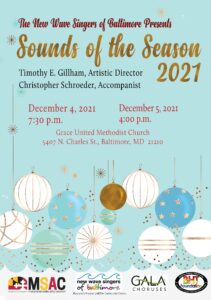 The New Wave Singers of Baltimore is pleased to invite you to our winter concert, Sounds of the Season 2021.  Two performances of this concert will take place: one on Saturday, December 4th at 7:30 PM, and the other on Sunday, December 5th at 4:00 PM at Grace United Methodist Church of Baltimore, 5407 N. Charles St., Baltimore, MD 21210 (at the corner of N. Charles St. and Northern Parkway). These will be our first live performances in almost two years, and we are eager to share our music with you once again!  Scroll down to find the links to purchase tickets to each show:
Covid-19 Safety Policies & Protocols
New Wave Singers of Baltimore has always welcomed everyone with open arms to its performances, demonstrating our deep commitment to creating an atmosphere of acceptance and diversity. Although we strive to maintain those core values, we must also provide a performance experience that is safe for everyone. To that end, we have made the following changes in our policies & protocols for the Sounds of the Seasons 2021 concert performances.
The following adaptations will help us adhere to guidelines from the CDC and those of our performance venue, Grace United Methodist Church:
All Chorus members are fully vaccinated and will wear masks throughout the concert.
All members of the audience will be required to properly wear masks for the duration of the concerts and anywhere in the building.
Hand sanitizer and disposable masks will be available to anyone who may need them.
All attendees, including adults and children (ages 5 and up), must be vaccinated. Vaccination record cards, photocopies of cards, or digital images will be checked at the door. Children below the age of 5 will not be permitted to attend.
Negative COVID tests will NOT be accepted in lieu of proof of vaccination.
All tickets must be purchased online, in advance. Ticket sales will not be available at the door.
To create physical distancing, seating will only be allowed in every other row. All individuals and family groups will be encouraged to leave space between themselves and others.
We want our performances to be as safe as possible for everyone, but please remember that attendance is at your own risk, and for everyone's safety, all members of your ticketed party must comply with our attendance safety guidelines. New Wave Singers of Baltimore, Inc. and Grace United Methodist Church are not liable for any Covid-19 related personal exposure or illness that might arise from attendance at one of our performances.
Thank you for your support - we hope to see you!!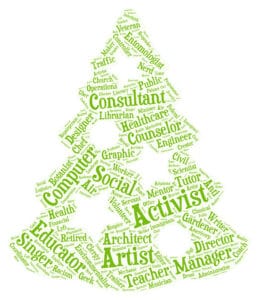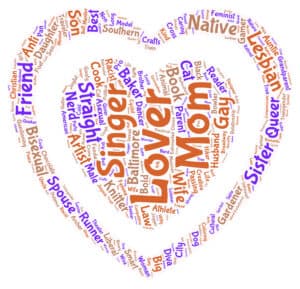 Purchase Tickets